Organizing is kind of our thing
We work with individuals, couples, families and businesses. We work alongside real estate agents, designers, contractors and developers. Don't see what you need? Just ask. Clear Your Space Organizers do a little bit of everything.
Decluttering & Clearing
"Hands on" sorting, purging, and donating
"Hands on" help clearing the homes of a loved one
Product recommendations and personal shopping
Moving
Project management of all aspects of moving
Help with decisions on what to take and where it goes
Unpacking and setting up is our specialty!
Space Planning
Discussion and feedback on functionality of your space
Ideas on how to make the most with what you have
Rearranging to help identify, simplify and revitalize
Home Staging & Redesign
Ideas on how to help your home make a great first impression
"Hands on" help implementing the plan, i.e. rearranging and fine tuning
Resources for outside vendors, i.e. movers, painters, etc.
Paper Taming
"Hands on" help sorting papers
Evaluation of space and setting up filing systems
Suggestions on work flow and how to process incoming paper
Consulting
A "walk-through" and assessment ~ on-site or virtually
Suggestions on how best to accomplish your goals
Advice on how to begin, what you can do yourself and where
to spend your dollars
Virtual Organizing & Coaching
Virtual assessments
Weekly phone conversations and assignments
Perfect for budget conscious self-starters
DIY Action Plans
On site consultation
Step by step written action plan
Product recommendations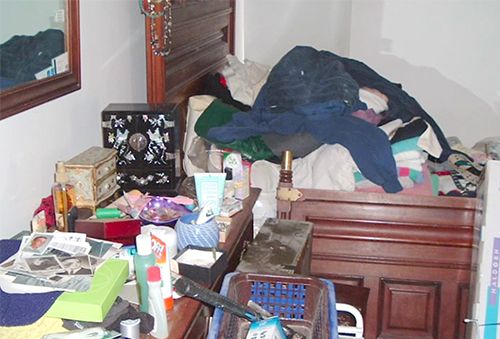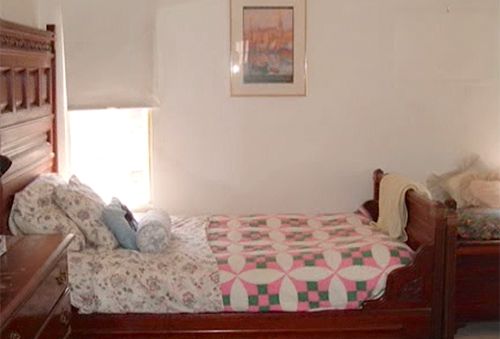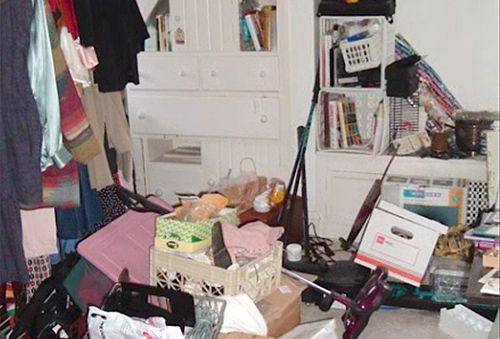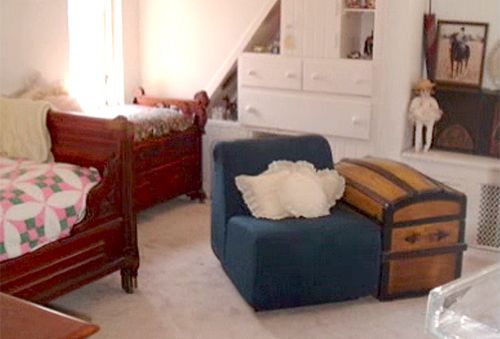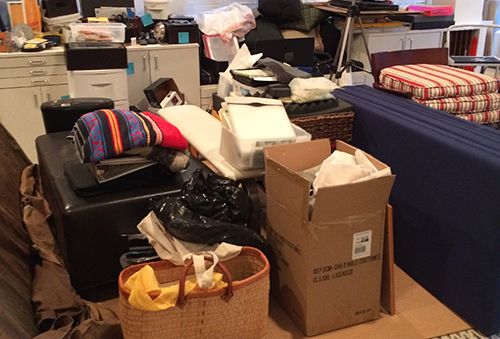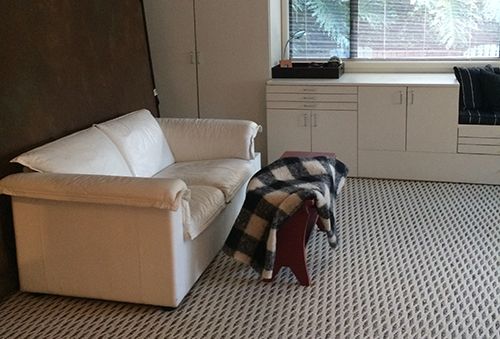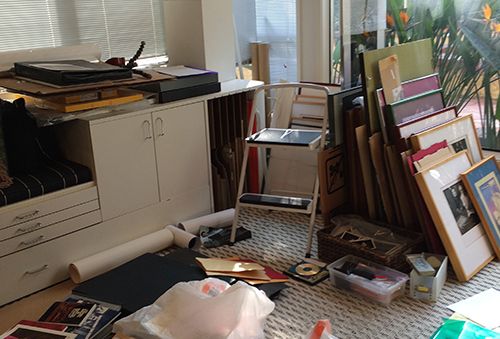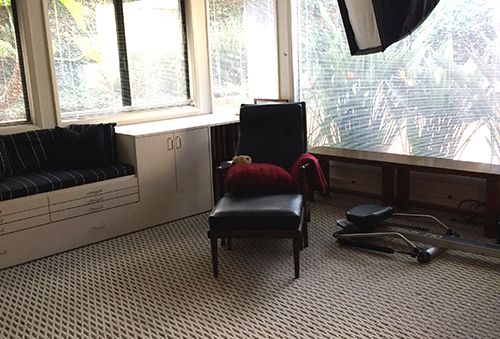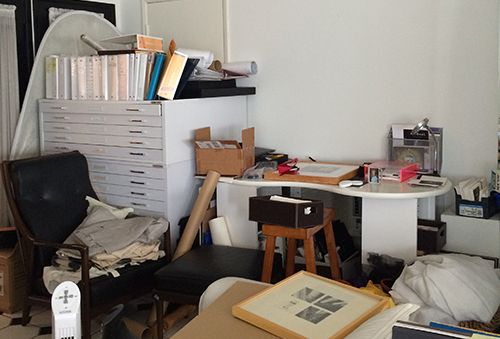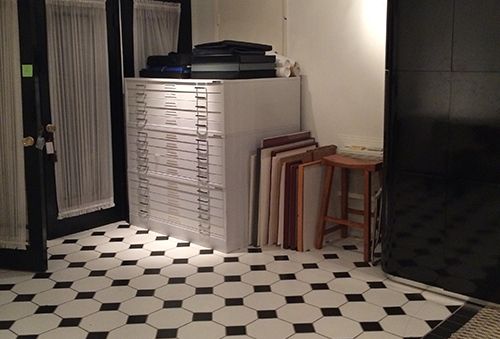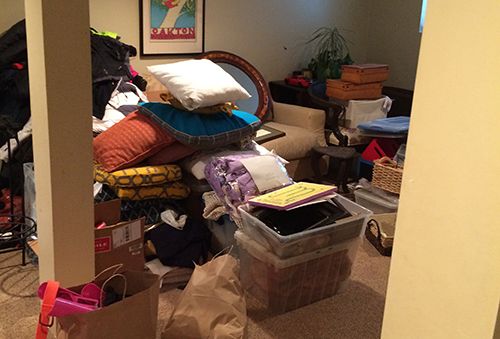 Has your basement become a dumping ground?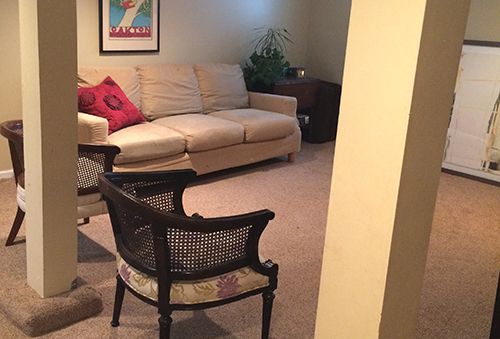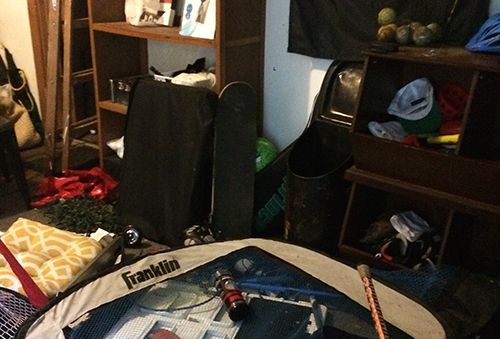 Where are my hockey skates?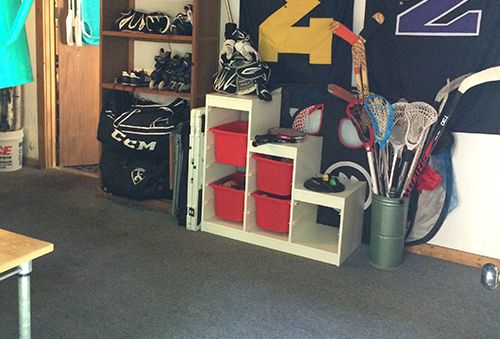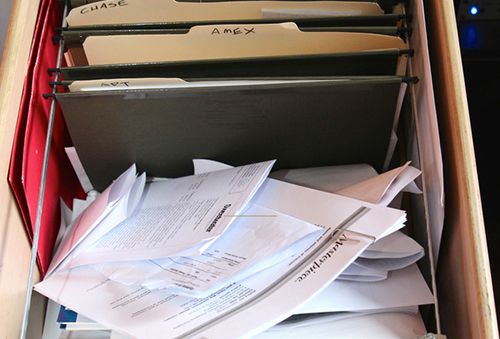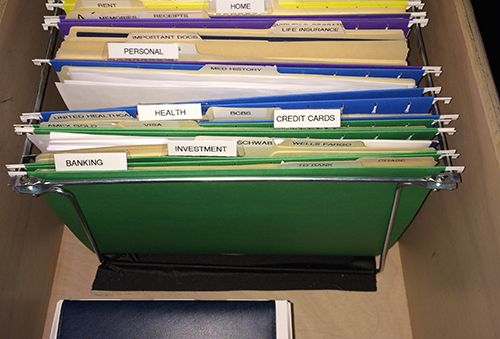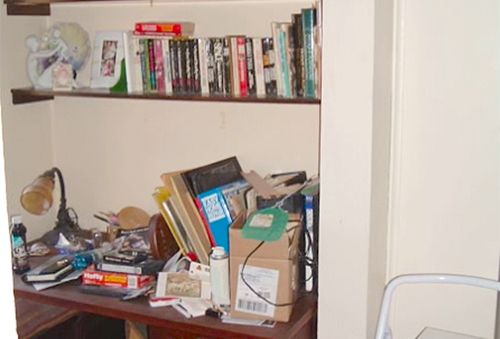 Imagine a place for everything.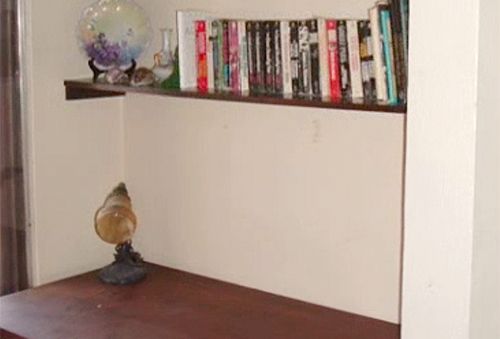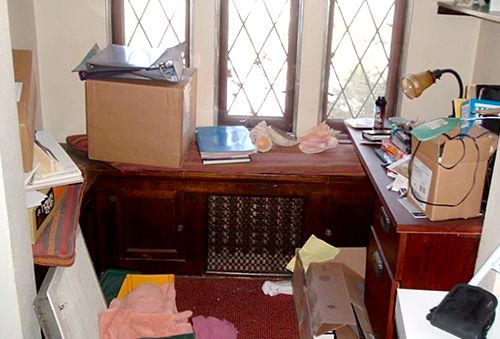 Workspaces are for working.