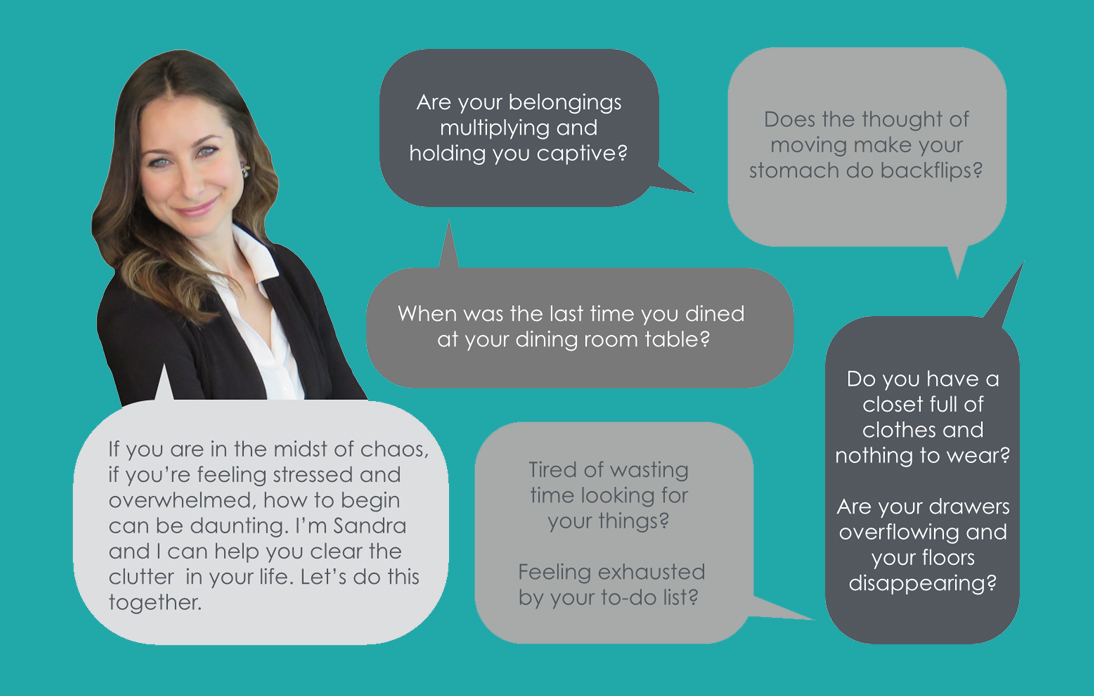 Clear Your Space is a professional organizing and move management company, serving various counties in NY and CT, as well as the Chicago metropolitan area.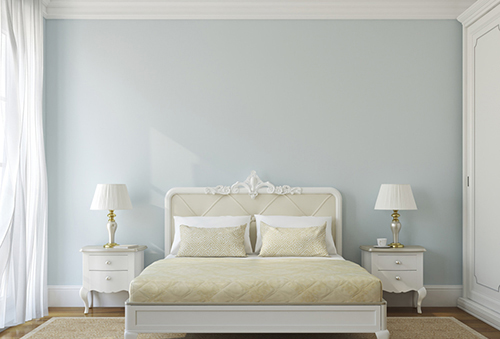 Clear space, clear mind, restful nights.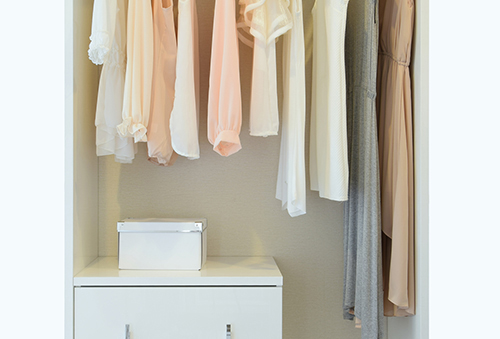 Getting dressed should be easy.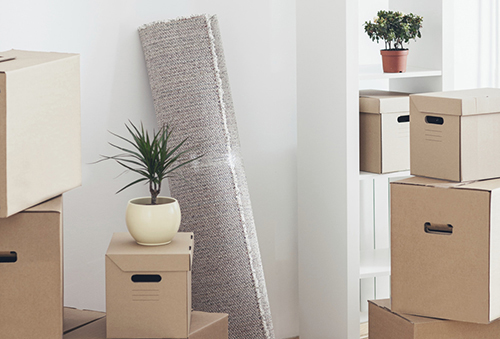 Don't stress! We're like kids on Christmas morning.
Spaces can stimulate us with their beauty, motivate us with their efficiency, or calm us with their color.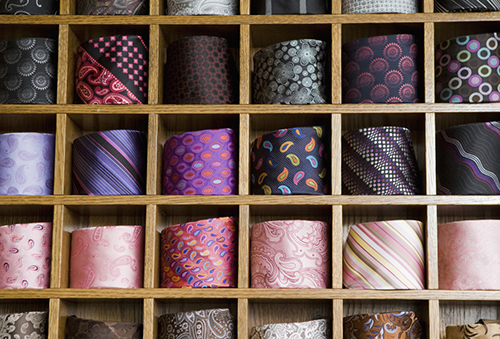 Fifty shades never looked so good.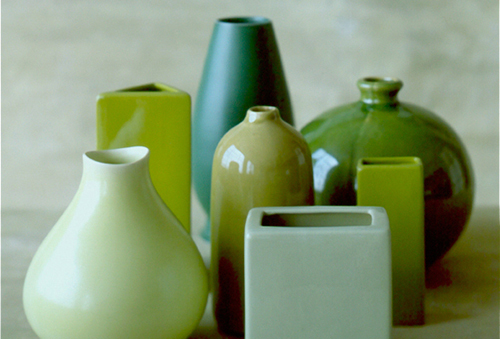 Surround yourself with things you love.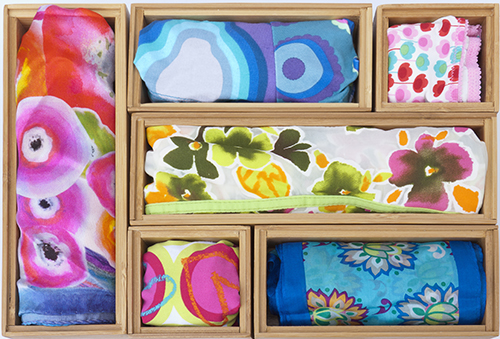 Life should be functional. And pretty.
Clear your space. Clear your mind.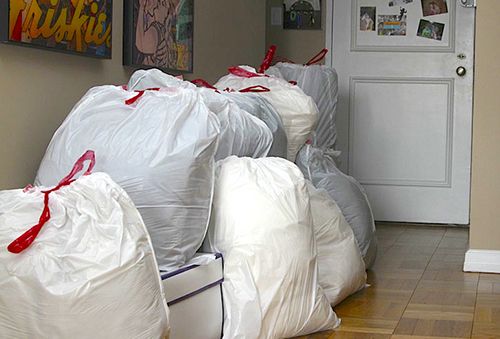 "Let it go," isn't just a Disney song.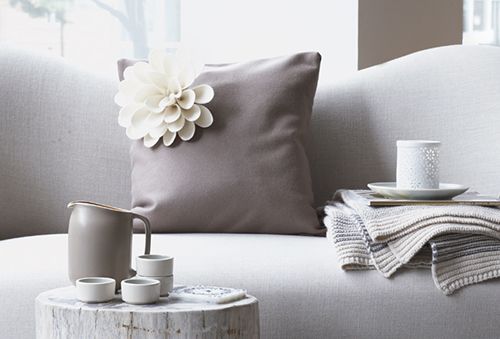 We stage for sale, we also stage for life.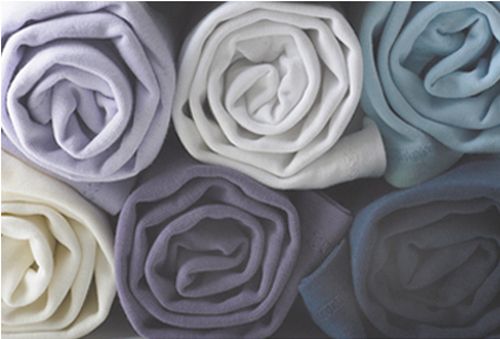 Folding not your thing? Try the roll.
Creating offices that inspire and homes you want to go home to…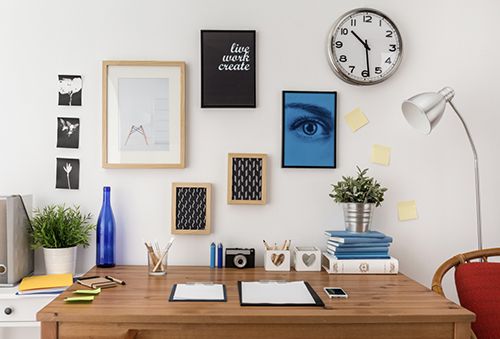 Think brilliant everyday.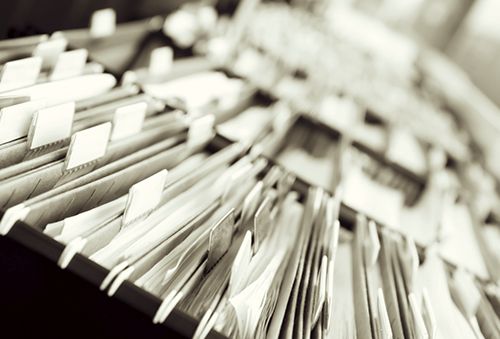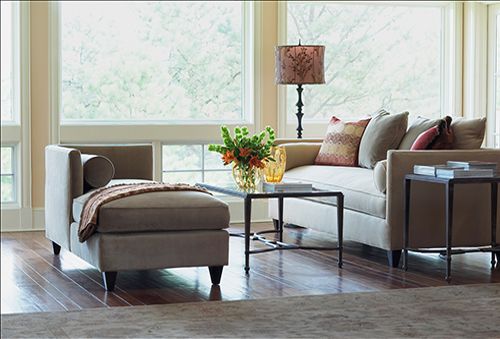 Laundry day? Try the vertical stack before you put your clothes away! https://www.youtube.com/watch?v=FEiJpR2OoVI
Travel tip - If you're traveling this holiday use TripIt. It's an app that manages all aspects of your travel in one place - from flight information to hotels and even restaurant reservations. [...]
I can't believe it's already December and we are well on our way into the holiday season. Even though I'm not a huge fan of cold weather, I just LOVE this time of year. Lights [...]
Before Organizing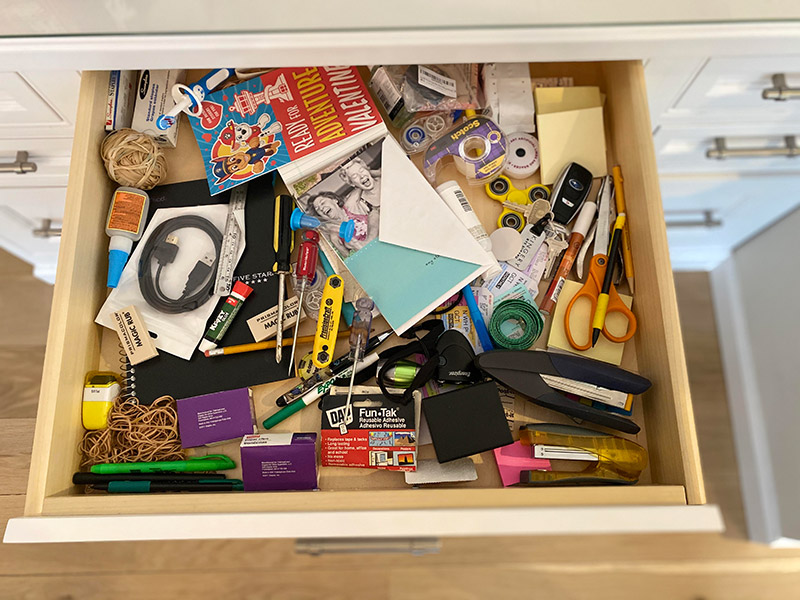 After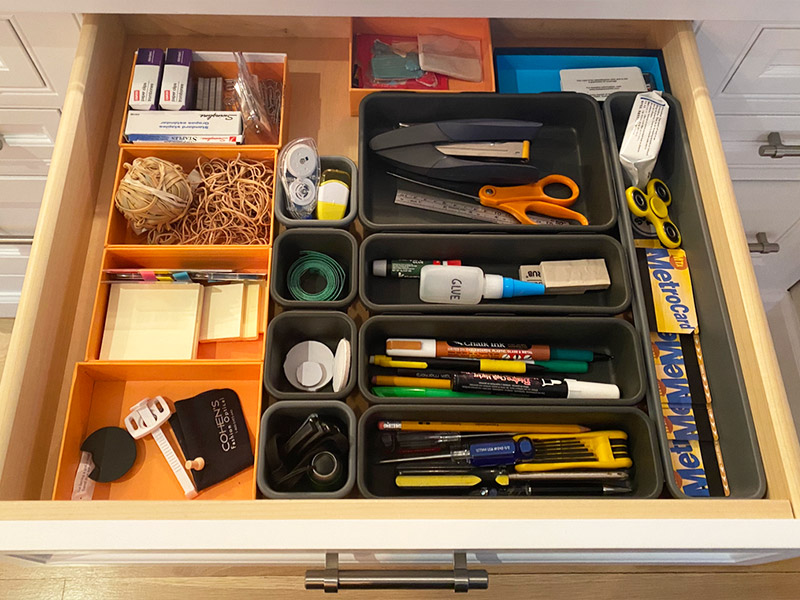 Media-Ready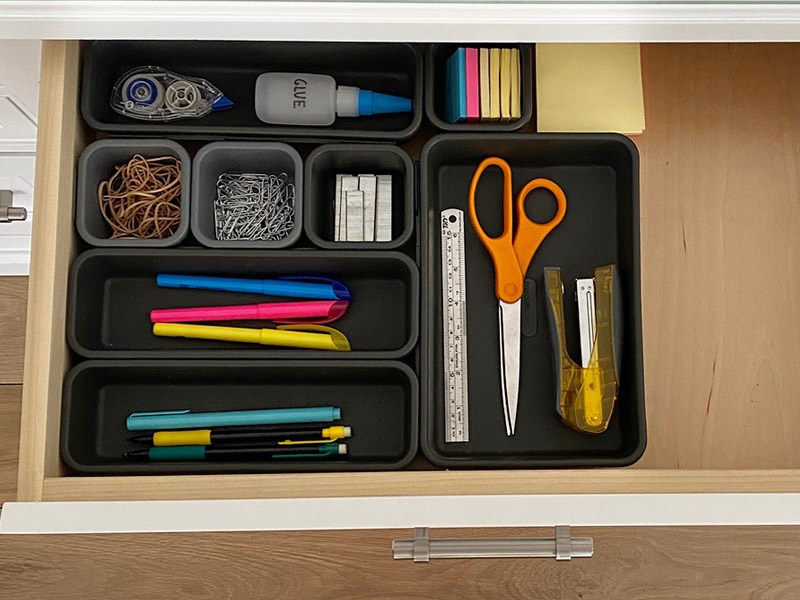 Tips and tricks and hacks, oh my!
Subscribe to our AWESOME newsletter and get excited.  It's chocked full of cool tips, tricks, life hacks and the insider scoop from our expert lifestyle organizers.  We think you'll love it.