Our Style
At Clear Your Space, we support, encourage, inspire and provide a foundation for your ever-evolving journey towards organized living. Our organizers work with individual, family and business needs to create systems and space plans that help improve productivity and take control of clutter. ​We work with you one step at a time to confront and conquer the challenge. Where there is a problem, there is always a solution.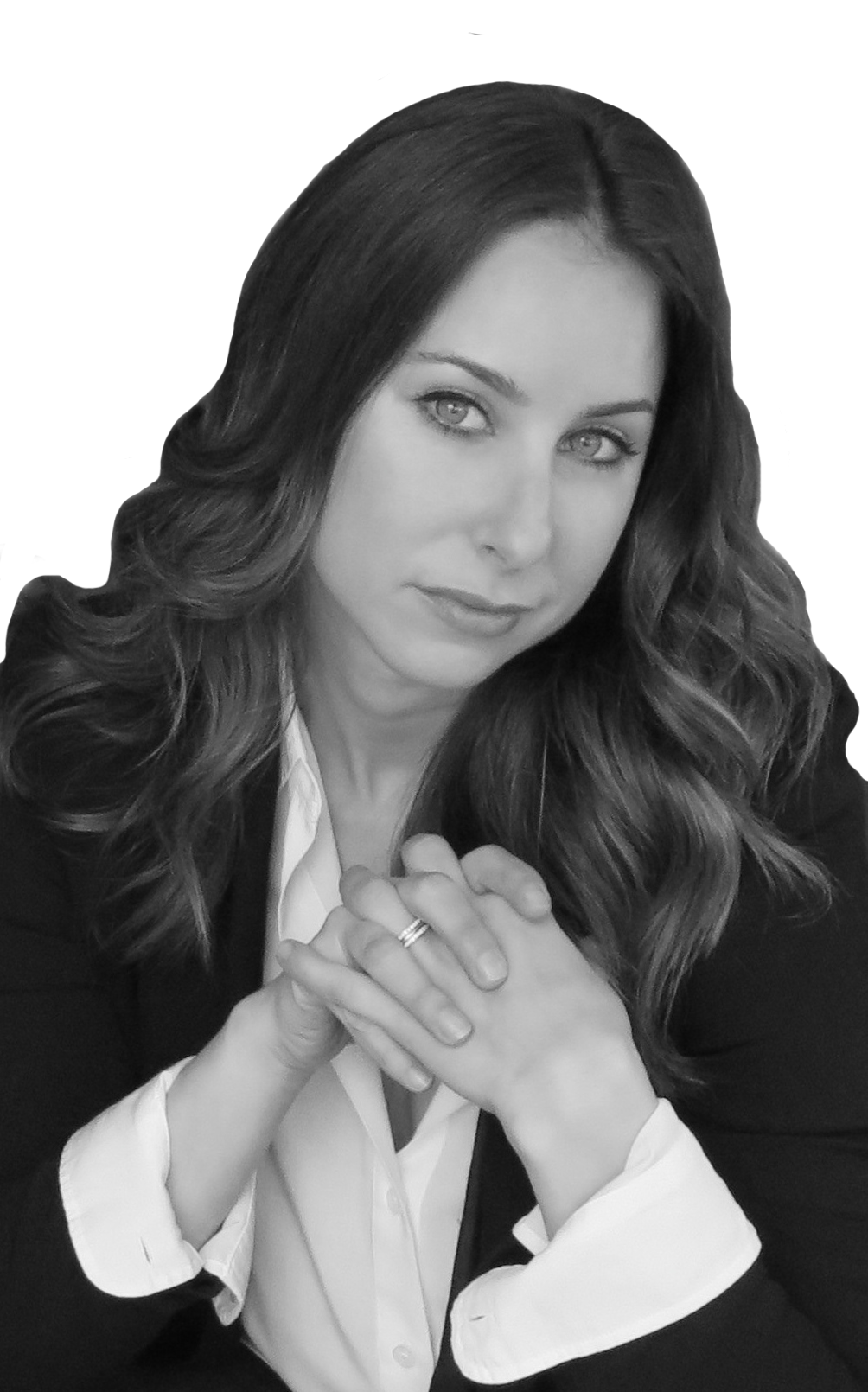 "I am honored to work with people in their most intimate spaces. There is nothing more satisfying than impacting a client's life through a physical space transformation. It's therapeutic. I feel very lucky to be a part of that."
​-Sandra Schustack, Organizational Expert
Sandra Schustack
Chief Organizer
Sandra in a nutshell…
On the average day you can find me in a sea of moving boxes unpacking my client's things and setting up their homes for success. On a really good day, I'm elbow deep in their sock drawer, sorting, color-coding and LOVING it! Space transformation has been part of my life since I was a kid.
When I was rearranging my furniture and organizing my troll collection for the 100th time, I realized that clean, intentional and organized spaces, made me feel good. There is nothing that can change your outlook faster than changing the energy and efficiency of your space. What a revelation! So what's a girl supposed to do with that mindset when she grows up? Duh! Become a professional organizer who transforms spaces that transform lives… No joke!
What did you do before you were a professional organizer?
Well, starting way back – the college years, I actually WAS a professional organizer, working alongside my aunt, Linda Parks (founder of Clear Your Space). She was an organizing pioneer and I was her minion.
After college, I headed to NYC to fulfill my dream of working in television. I had a string of AMAZING experiences working with award winning international brands like Nickelodeon, Disney, General Mills, Kraft, and Proctor & Gamble. I also worked with dozens of schools, film festivals and small businesses to develop children's production workshops and classes, and in the midst of it all, I was nominated for an Emmy (that was cool!).
But inevitably, my heart brought me back to where it all started: the world of organizing. So over a bottle of wine and loving support from my aunt Linda, I decided to bring Clear Your Space out east.
Sandra today
When I'm not transforming spaces for my clients, I am LOVING life as a mom of two boys; learning to embrace the mess, while practicing the art of balance and being fully present for each moment. In my rare free time, I draw cartoons, enjoy a solid dirty martini and always love a good Netflix binge…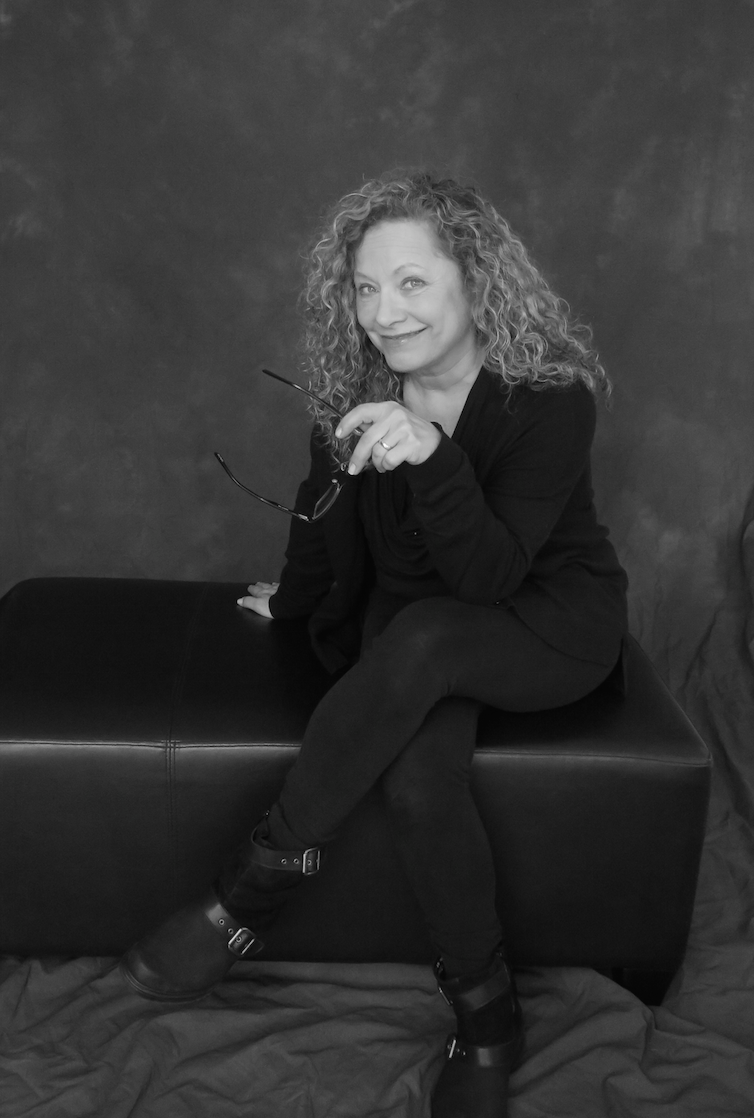 "It is a sacred gift to be allowed into someone's personal space, one I never take lightly. And it is my personal mission to help anyone who wants to feel supported by their environment. We clear the planet…. one closet at a time!" -Linda J. Parks, Lifestyle Organizer
Linda Parks
Chicago Chief Organizer
Linda Parks works as a Life Organizer, turning her passion into her mission.  In 1997, after watching an evening news segment on Professional Organizers, Linda Parks discovered that a new industry had been born.  This field of "professional organizing" was having its debut and Linda jumped on the bandwagon.
After staying at home to raise her two children, Linda uncovered her childhood delight of creating "feel good" spaces.  She went from rearranging and sorting through her own and her friend's belongings to marketing her services to others. She now shares her unique gift, working with clients to transform their homes and offices into environments that nurture and support the soul.
It wasn't long after Linda embarked on this journey, it became clear that larger projects required more hands.  Friends and family joined in and soon Linda developed an incredible team of professional organizers, now steeped in experience.
In 2010, after 14 years of  "on the front" organizing, Linda hit the pause button to write a book, "Clear Your Space…Clear Your Mind."  In it, she shares personal stories, client stories and inspirational advice.
Linda has appeared on CBS and NBC local news, written many articles for local newsletters and is a contributor in the Book, "The Principles of Feng Shui", co-authored by Nancilee Wydra and Lenore Weiss-Baigelman.